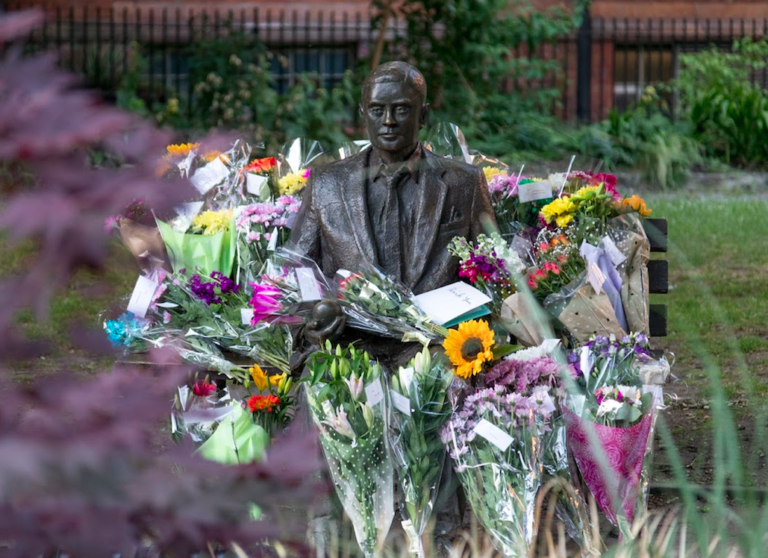 Thank you!
Thank you so much for your donation, we appreciate each and every one of them immensely. We'll send you an email as soon as we can after the flowers go up.
If you want to do a little more
We'd really appreciate any social media sharing of the project. Every bit of awareness and goodwill brings in more donations for Special Effect.