So this is what Alan Turing's Statue looked like this past weekend for his birthday: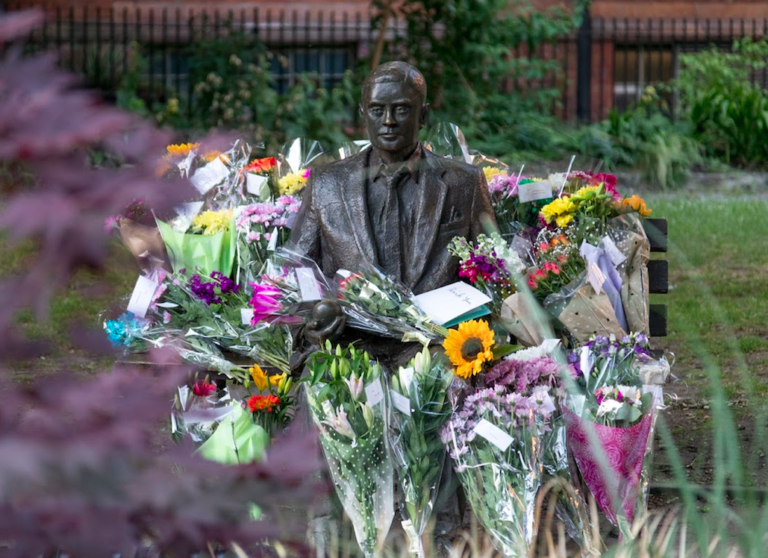 Photo is by Lucy Milson-Watkins of Historic England, who turned up to document this event for an exhibition they are running. We also turned up in the press this year.
You did this. All of you. You raised a little over £1,600 for special effect, which will go to improving peoples lives.
Thank you all so much. You are amazing.
Accounting!
Okay, the boring accounting part:
We were approached by a private donor, who, at our advice, sent £1,000 to special effect. We remain staggered by this.
The Paypal pool raised £624.50 (there were some corrections around this – for example some people couldn't access the pool, they transferred money to me, and then my girlfriend put the relevant money into the pool with a note, but those were small acts to make sure the amount was accurate.
There were then two large purchases of flowers, one of 59.66 and one of 34.84, for a total of £94.50. The receipts are below.
This leaves exactly £530 to transfer to special effect. Screenshot below.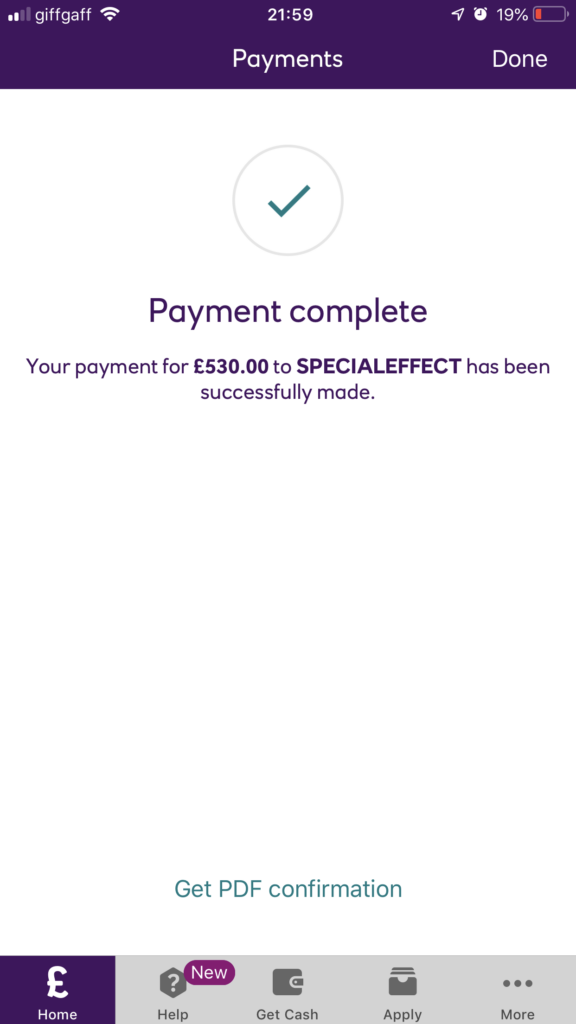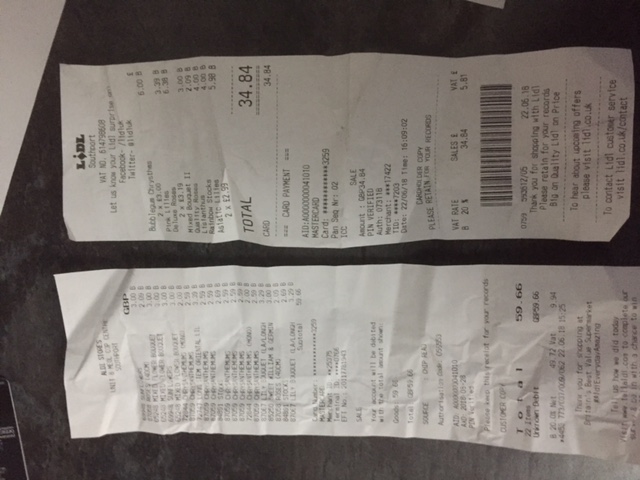 Some more photos from the day (which are released under Attribution-ShareAlike 4.0 Unported (CC BY-SA 4.0)):