So, this is what Alan Turing's Status looked like on his birthday!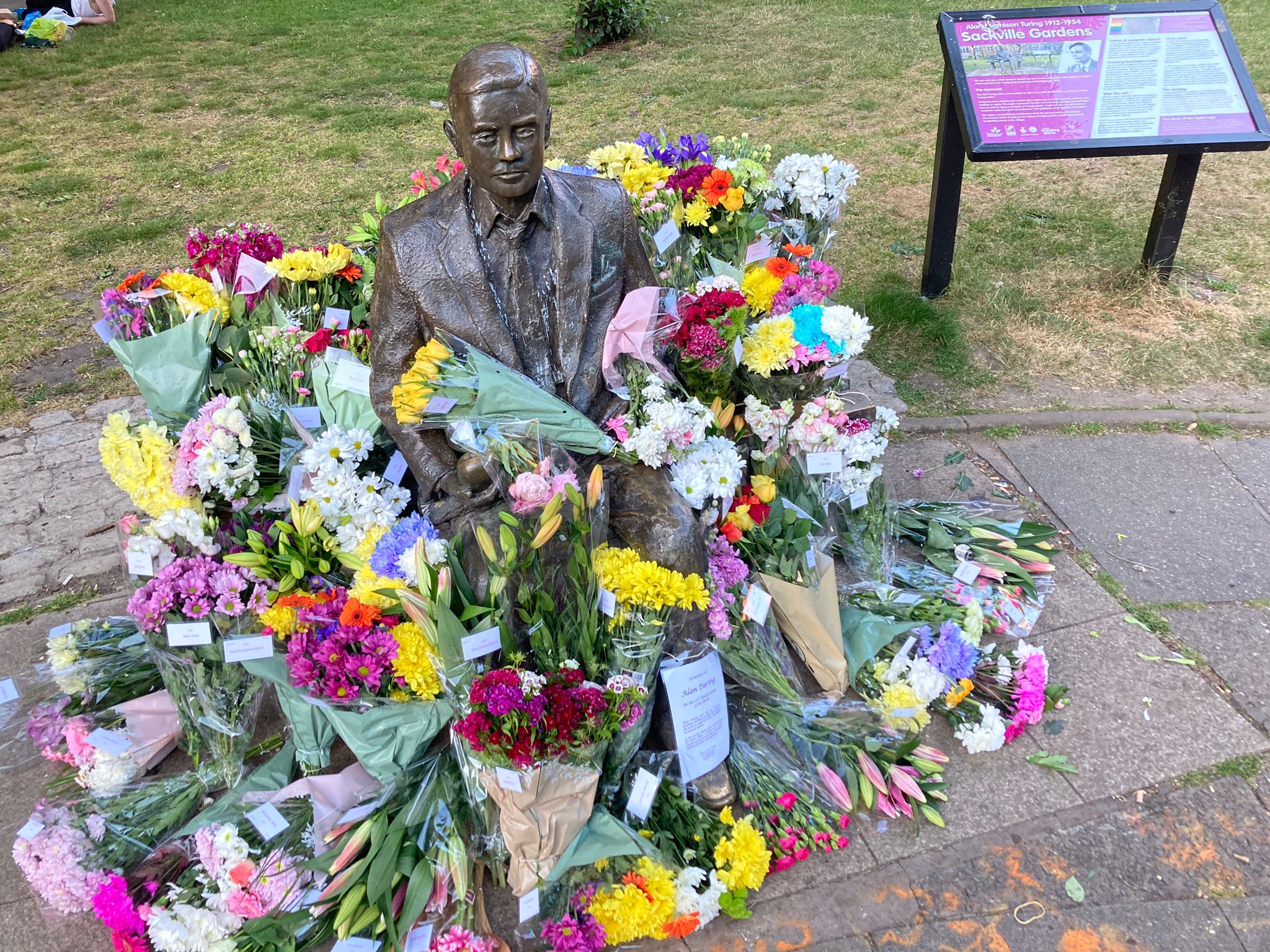 You did this, once again you came together and did this, and you raised £2,708.60 for Special Effect.
About half the donations were from the UK, the other half were from a range of places including but not limited to:
Aberdeenshire
Arizona, US
Austria
Buckinghamshire
California, US
Canada
Colorado, US
Connecticut, US
Essex
Georgia, US
Glasgow
Guildford
Harrow
Hay-on-Wye
Hook
Kent
Lincoln
London
Manchester
Maryland, US
Mexico
Missouri, US
Netherlands
New South Wales, Austrailia
New York, US
Newcastle
North Carolina, US
Northamptonshire
Norwich
Oregon
Oxford
Pennsylvania, US
Preston
Somerset
South Carolina, US
Stoke-on-trent
Stokport
Surrey
Texas, US
Utah, US
Vancouver, Canada
Virginia, US
Washington, US
Yorkshire
Accounting!
Okay, the accounting part:
There were 57 donations through the website for a total of £2,914.05. The mean donation was £51.12, but that is skewed by a couple of larger donations.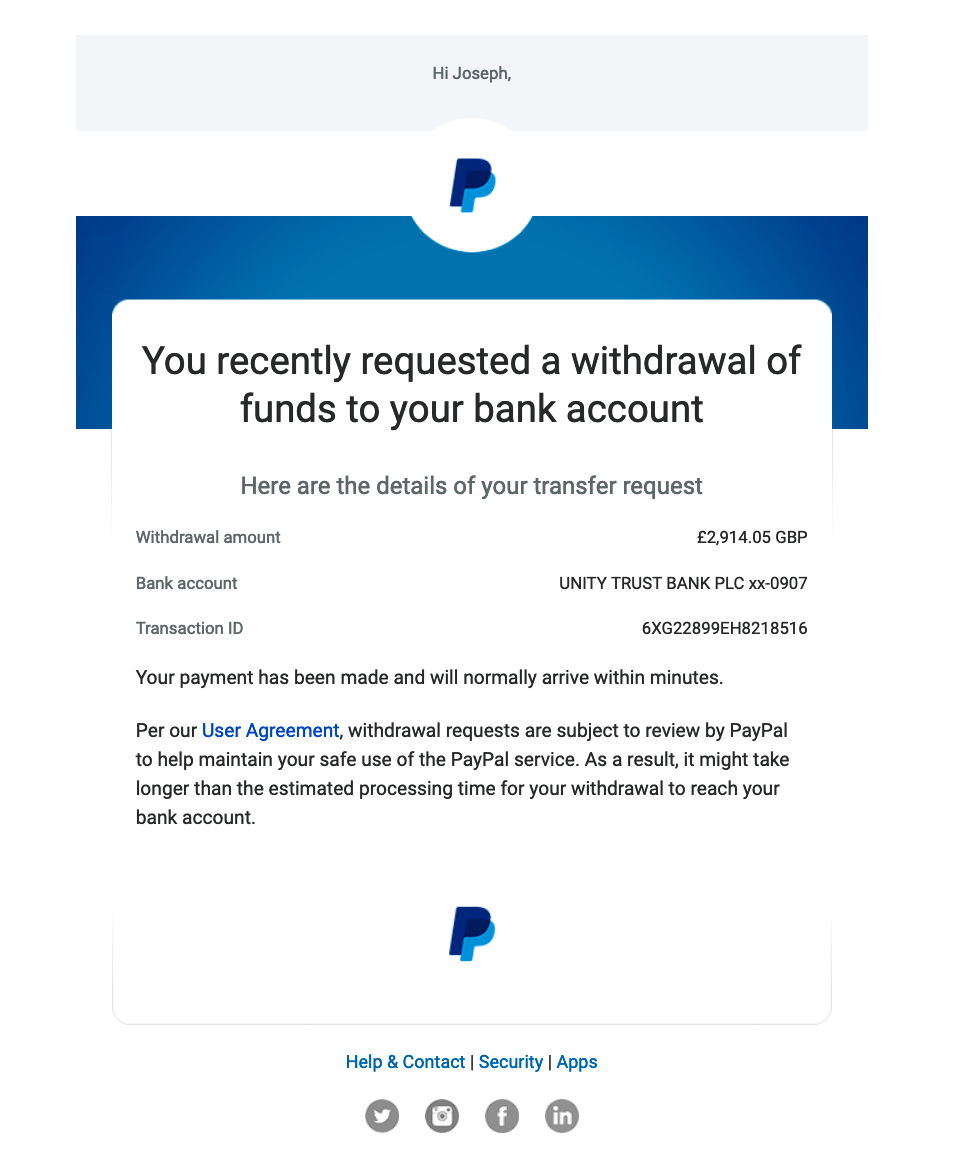 Flowers and mileage expenses were £205, which was slightly below the budgeted amount.. The receipts are here
This leaves £2,708.60 to transfer to Special Effect.
The Pay Pal account was withdrawn to eQuality Time's Unity Bank account and from there transferred to Special Effect.
Hopefully donors can feel sure that their money went to the right place. The relevant transactions from the eQuality Time account will be added as soon as they are approved by trustees.